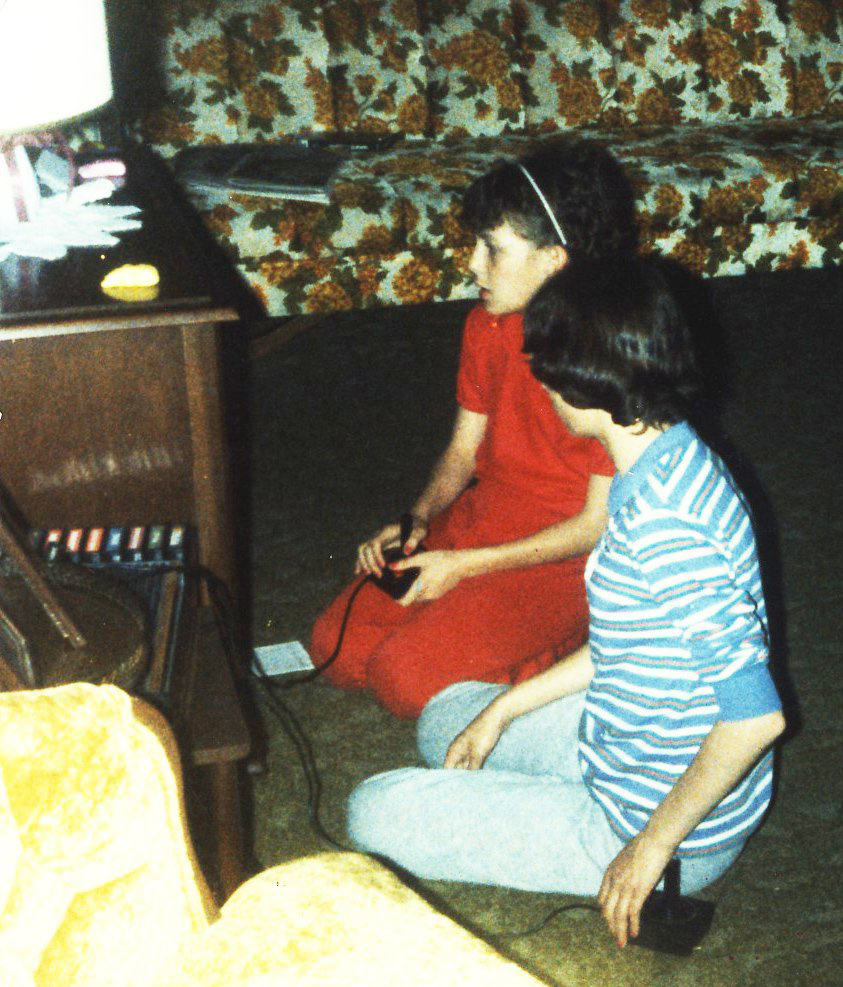 There's a new game being tested called Speed to Learn, made with the express purpose of boosting high school education. It was created by Nolan Bushnell, the founder of Atari, and it's seriously on some Star Trek shit:
At an education summit in New York, Bushnell described the program as "an arcade-style video game combined with aerobic activity for the purpose of education." Bushnell suggested that this system could ideally be accessed through a cloud network.
While Bushnell lauds its potential to cram an entire high school education into a single year, just like with game-based military technology, it's important that we change our approach to pedagogy to suit new technology, and not let Speed to Learn have unintended consequences.
Bushnell believes this will be an important step in repairing the "disaster" that is our public school system. This could potentially allow for students to start college at 15. While this would be a great way to speed up the learning process, it could leave children to make life choices before they are mature enough to consider the consequences.
-Drew Millard