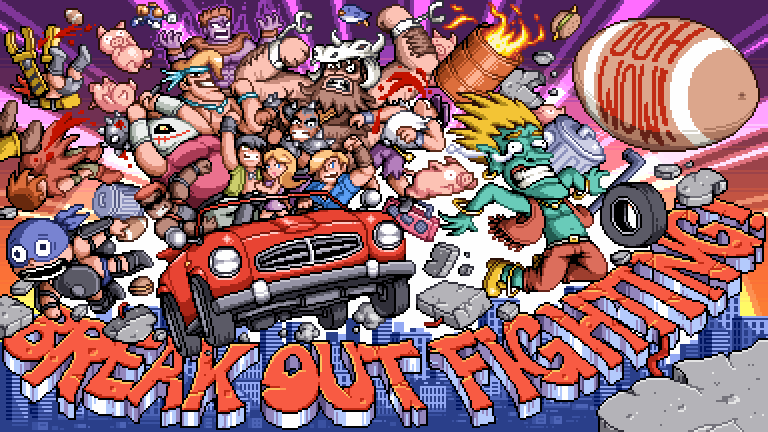 A brawl broke out among Black Friday shoppers at a Wal-Mart in an affluent neighborhood in LA. According to a bizarre and frightening account in the Los Angeles Times, videogames were the cause of the fracas.
Lopez said that by the time he arrived at the video games, the display had been torn down. Employees attempted to hold back the scrum of shoppers and pick up merchandise even as customers trampled the video games and DVDs strewn on the floor.

"It was absolutely crazy," he said.

Another customer said screams erupted after about 100 people waiting in line to snag Xbox gaming consoles and Wii video games got into a shoving match.??Alejandra Seminario, 24, said she was waiting in line to grab some toys at the store around 9:55 p.m. when people the next aisle over started shouting and ripping at the plastic wrap encasing gaming consoles, which was supposed to be opened at 10 p.m.??"People started screaming, pulling and pushing each other, and then the whole area filled up with pepper spray," the Sylmar resident said. "I guess what triggered it was people started pulling the plastic off the pallets and then shoving and bombarding the display of games. It started with people pushing and screaming because they were getting shoved onto the boxes."
Add this to the pile of anecdotal evidence that playing videogames makes you more violent.
Image: Paul Robertson (NSFW)