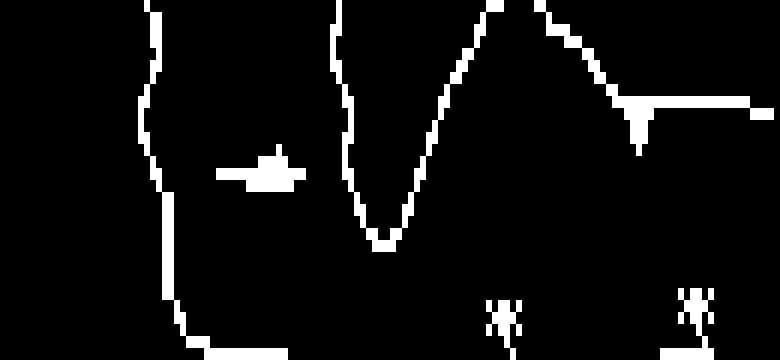 In 1977, Tandy released a desktop computer called the TRS-80 which quickly became a hit with hobbyists and tinkerers. One of those was Jim McGinley who gave perhaps one of my favorite talks of GDC this year so far about the "lost" game designs of the TRS-80. What's fascinating is how well some of these titles age merely due to the forced abstraction of their design. McGinley pointed to the fact that many of these titles would be amazing as ports to new devices like iPad and I couldn't help but agree.
One of my favorites of the 30 was a title called Outhouse that was very simple tower defense game that placed you as the defender of a sole, well, outhouse. Enemies come in two forms: squatters who simply use toiliet paper and thieves that simply steal the toilet paper instead. I know. Absurd. "It's subtle," McGinley joked. "Considering the topic." Also, considering the tagline for the game was "Is Nothing Sacred?," we'd have to agree.
See more of McGinley's find's at his website.
-Jamin Warren